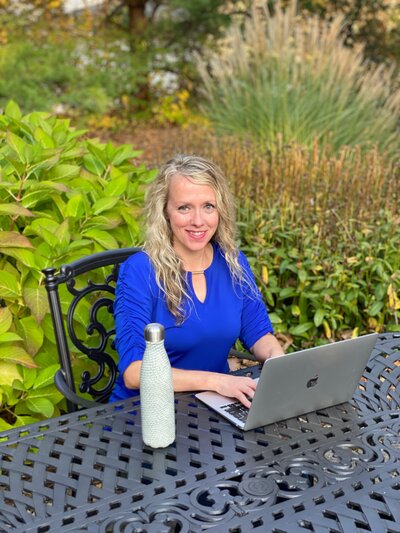 What started out as a pure personal training business has transformed into a full wellness business offering online training, health and wellness coaching and retreats.  Originally branded as Fit Energy, I have re-branded to Passport 2 Wellness to encompass the full spectrum of health and happiness, that goes beyond just fitness. My passion for helping and motivating others to take back their health combined with my love for travel has blossomed into this new brand.
About me: I'm an upstate NY native.  Born in the countryside and raised on a dairy farm.  As a young child, I had to do barn chores before and after school almost daily until I graduated high school.  Needless to say, a strong work ethic was instilled in me at a very young age.  I love to hike, kayak, travel and learn about new cultures. I laugh easily and love to see others laugh too. I'm an extroverted introvert.  My favorite food is dark chocolate.
Fun Fact:  Almost 20 years ago, while working in fitness, I owned a small candy shop.  Crazy, right?!  (the running joke was that I could get you into shape if you ate too much candy).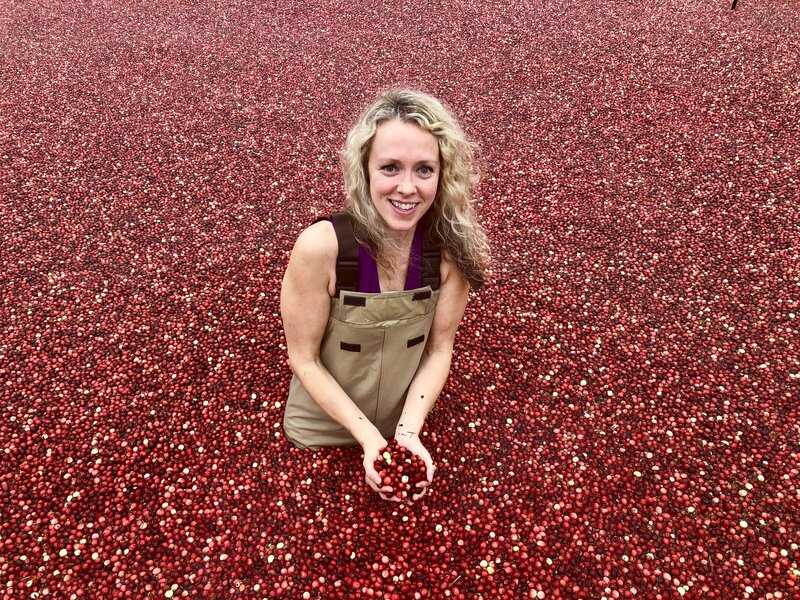 My Why:  As a young teenager, I suffered from an ongoing eating disorder and severe body dysmorphia.  Oddly, during that time I was also into self-development and constantly read books on how I could be a better person inside and out.  I worked on my own inner healing. From that time on, I knew that my struggles were put in front of me for a reason.  That reason being that I needed to help others by sharing my knowledge and experience.
For the past 25 years, I worked in the fitness and wellness industry as a personal trainer, coach and manager.  In 2011, my dream of opening my own fitness studio came to life.  Fit Energy was born. This business allowed me to train and lead wellness retreats.  Yet, I wanted to reach my clients on a deeper level.  I learned from my own experiences that health is more than a bunch of workouts, it's more than healthy eating.  It's about creating a healthy mindset, being kind to ourselves, allowing ourselves to play, to have fun, to grow and to heal.  That was the missing link.
So, after dealing with my own ongoing realm of GI issues, including IBS, SIBO and Celiac, issues of peri-menopause and menopause, I knew I needed to add that missing piece to the puzzle.  I continued my education and received my board certification as a Health & Wellness Coach.  In 2020, I moved my Fit Energy business all online.   Knowing that I needed to combine all of my passions into one, I re-branded under the name Passport 2 Wellness.  I'm passionate about helping my clients regain their health, physically, mentally and spiritually… One workout at a time, one coaching session at a time, one retreat at a time.
• National Board Certified Health and Wellness Coach (NBC-HWC)
• Certified Wellcoach
• National Academy of Sports Medicine (NASM) Certified Personal Trainer (CPT)
• National Academy of Sports Medicine (NASM) Corrective Exercise Specialist (CES)
• American Council on Exercise (ACE) Certified Personal Trainer (CPT)
• Bachelor's Degree in Psychology