As your coach, I will support you to find the root cause of your stress, anxiety, fears, weight gain, fatigue, etc. You will become invested in your own self-care. Together, we will cover: nutrition, movement, mindset, emotional health and spiritual health. You will gain confidence, better health and the ability to move forward one step at a time.
P2W Health Coaching Sessions help:
Stress management
Improve overall nutrition related to diabetes, high blood pressure, high cholesterol, etc.
Joint pain, injury & recovery
Increase daily movement
Pre/Post menopause
Cancer & disease prevention
Weight loss
Autoimmune disorders
Emotional health & burnout
Define values, purpose & meaning
Gain clarity & confidence
Add the elements of fun & playfulness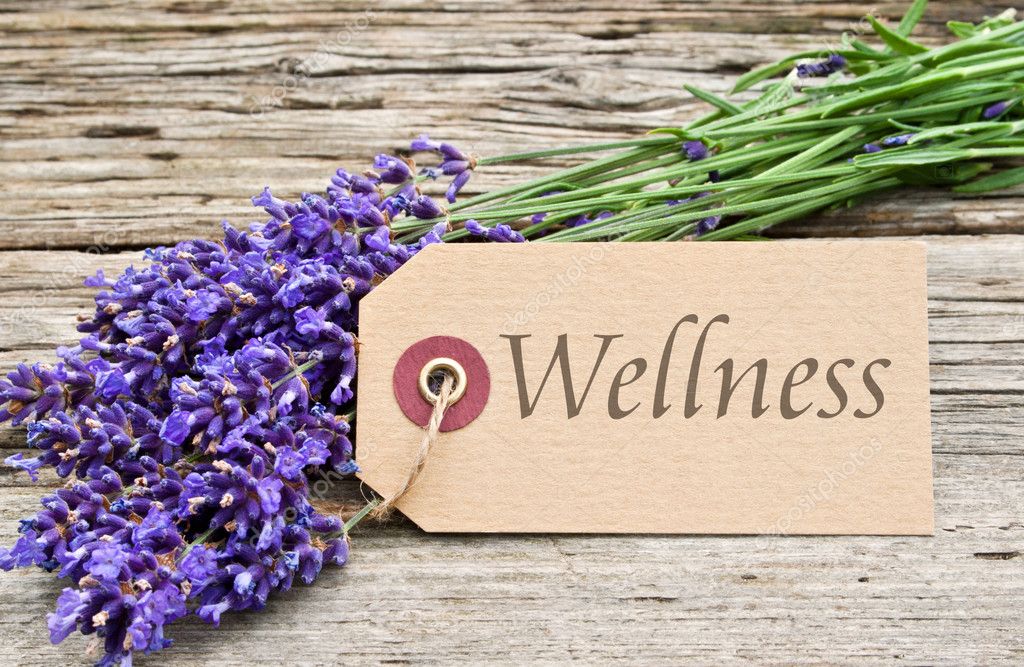 Sink into your wellness goals with a one-on-one weekly or bi-weekly coaching call to help you gain clarity, release limiting beliefs, and reach your true potential and beyond. Focus on any and all aspects of wellness that are important to you. 20-45 min sessions available
*Next Group Starts September 12th, 2022 at 3:30pm
(we will meet every Monday for 8 weeks at 3:30pm)
This is an amazing opportunity to collaborate with others clients working on similar wellness goals. Maybe you are looking to get healthier, create harmony in your life, or perhaps you are on the other side of a divorce, landed a new job, moved to a new town, facing a health scare or even a new empty nester. You are ready to Thrive thru 2022! Join with others as you learn and grow alongside each other. You will collaborate, share and stay accountable.
Program includes:
Setting SMART goals: Your why and your How
Education: stress, food, movement, sleep, longevity, mindset
8 weekly - Group coaching sessions via Zoom with a national board certified coach
1 Personal vision focus session - 30 min
$240 for 8 - week group coaching program
Interested in building the healthy life you deserve?
Join LiveWell30 - 30 Day Educational Lifestyle Program
Not sure which program is right for you?...
Through our work together, I gained a sense of accomplishment by achieving the goals that I had set. Working with Lori helped me realize that I needed the same approach to wellness that I have with my career. By the end of the 12 weeks, I feel more energized and accountable than I had when I started. Lori is great at partnering with those who know what they want to accomplish but need someone to help them break it down into achievable goals.
Michele, Clifton Park, NY
Through my coaching experience with her, I've been able to set and reach my vision. She kept me motivated to work hard weekly and together we were able to overcome the roadblocks in my journey. I was surprised how excited I was to engage with her every week during our 90-day session! Lori is like a personal cheerleader for your life! She is encouraging and uplifting during the entire process. She will be there to guide you as you work hard to achieve your ultimate goals and vision.
Kaiti, San Marcos, TX
"I've been a client of Lori for nearly 15 years now. I'm 70+ years old. I started having severe back problems at 62. My back was severely damaged. At 64, I had 4 fusions surgically repaired. Lori has taught me modified Pilates and this has kept me upright and in good shape. Through it all, my core muscles have been strengthened more than ever before and enough to keep my spine stable. I will continue with her for a long time to come."
Rich C,  NY
"Lori is an amazing trainer. I struggled with weight loss and the ability to develop a sustainable fitness regime for years. Lori's guidance and help have been instrumental to my 90 lb. weight loss in the past few years. Her knowledge of exercise techniques and workout planning is phenomenal, and her positive spirit promotes the necessary environment to make fitness fun and inspirational while achieving results. I have attended personal sessions, group classes, special programs and fitness retreats and will affirm that Passport 2 Wellness is unparalleled in quality and the most welcoming environment around. Most recently, her online group training has transformed my fitness through fun, comprehensive, and efficient workouts. I feel lucky to have Lori as my trainer, fitness guru and friend."
Emily, Clifton Park, NY