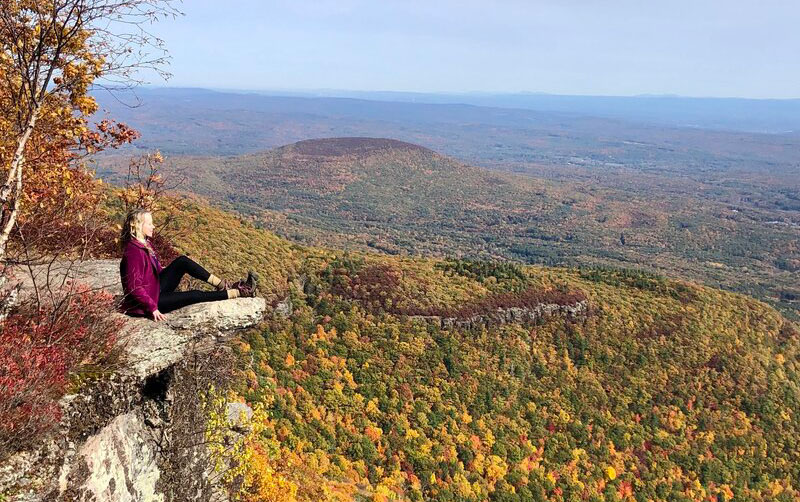 Through our work together, I gained a sense of accomplishment by achieving the goals that I had set. Working with Lori helped me realize that I needed the same approach to wellness that I have with my career. By the end of the 12 weeks, I feel more energized and accountable than I had when I started. Lori is great at partnering with those who know what they want to accomplish but need someone to help them break it down into achievable goals.
Michele, Clifton Park, NY
Through my coaching experience with her, I've been able to set and reach my vision. She kept me motivated to work hard weekly and together we were able to overcome the roadblocks in my journey. I was surprised how excited I was to engage with her every week during our 90-day session! Lori is like a personal cheerleader for your life! She is encouraging and uplifting during the entire process. She will be there to guide you as you work hard to achieve your ultimate goals and vision.
Kaiti, San Marcos, TX